By: Carol Pierson Holding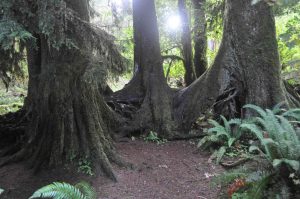 Last week on CBS News I watched a piece about Dutch farmer Marc van Rijsselberghe, who is running experiments in the Texel Islands, Netherlands, to grow potatoes using in salt-ridden land. As more and more salty water seeps through the Dutch dykes onto its farmland, van Rijsselberghe and others are finding ways to adapt.
When CBS asks van Rijsselberghe how he knows which test strain will work, he says, "We ask the plants." Whether they live or die in salty soil dictates which strains will be sent to other places suffering salt-induced soil degradation.