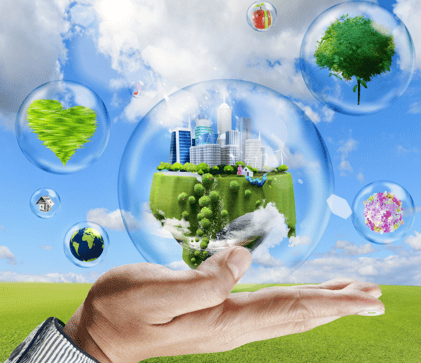 This is the first of a series of articles about the connection of supply chain and ESG, written by Sean Harley CEO and co-founder, LUPR Inc., and Bahar Gidwani CTO and co-founder CSRHub. Originally published on Lupr's website.
There was a time when all shareholders really cared about was returns. Was it doing a good job serving its markets? Likewise, consumers had a narrow focus as well. Were they getting the best product for the price?
In recent years, though, shareholders, consumers and much of the rest of the public have begun to recognize that how a company operates is also vitally important. Is the organization harming the environment? Do they treat their employees well? Are they ethical and transparent? And so forth.
That movement led to focusing the effort on operations and inspecting the suppliers as well. And thus, these issues need to be on supply chain managers' radars, too…and ESG addresses them.